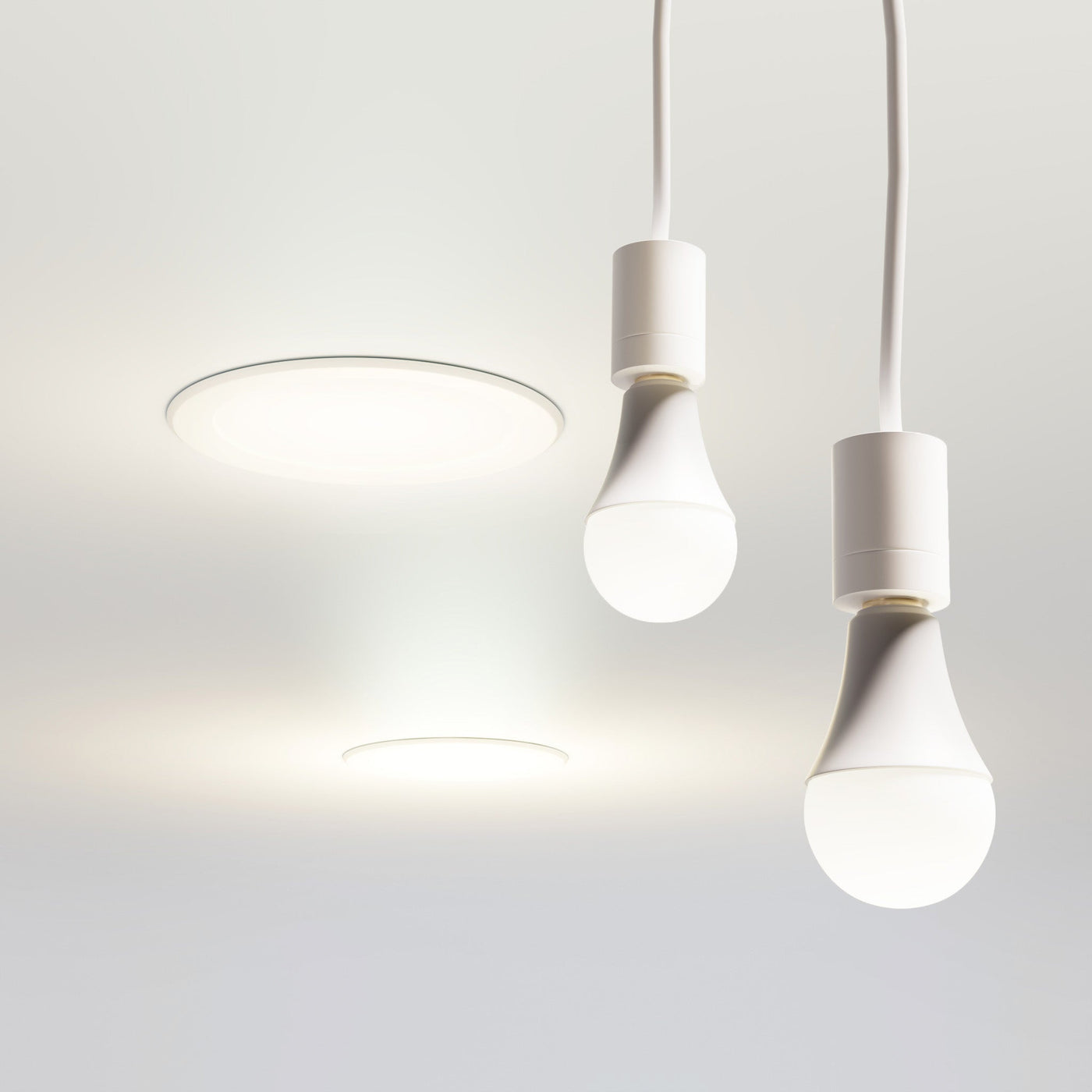 Full Spectrum Lighting
Our full spectrum lighting collection is designed to be circadian-friendly, meaning it promotes a natural circadian rhythm by mimicking the natural progression of light throughout the day. This helps to regulate our body's internal clock and improves overall well-being.
read more
One of the features of our full spectrum lighting products is the ability to switch between day and night modes. The day mode lighting mimics the bright and energizing light of the sun during the morning and daytime, helping to improve focus and productivity. The night mode lighting mimics the warm and soft light of sunset and the soft and soothing light of fire, promoting better sleep and relaxation. This ability to switch between modes allows you to easily adjust the lighting to match the time of day, promoting a more natural circadian rhythm and a better overall sense of well-being.